It is with regret that we inform you of the death in the US of Joe Sadlier, class of 1958, brother of: Terry (1964), George (1966), William (1967), and Edmund (Templeogue).
Rest in peace
From Terry Sadlier: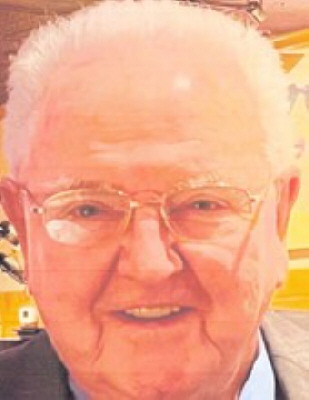 Joe was a pupil in St. Marys College Rathmines for his 5th and 6th years.
Before that he boarded in Rockwell College.
He has lived in the USA since he was 19 or so.
He served as .a GI in Vietnam/Bay of Pigs etc. and was a chemical engineer, working after army service all over the US, including California, Texas and New Jersey.
He was the eldest of our family of 9, four girls and 5 boys, 4 of whom were in St. Mary's (Joe, Terry, George & William), with the youngest Edmund in Templeogue College, one of that colleges first pupils.
He will be buried in Texas, alongside his late son Brian, after requiem mass there and hopefully there will be a link for the service, in due course.
He leaves two grand daughters and two great grandchildren.